Richard E. Lenski
Hannah Distinguished Professor
Michigan State University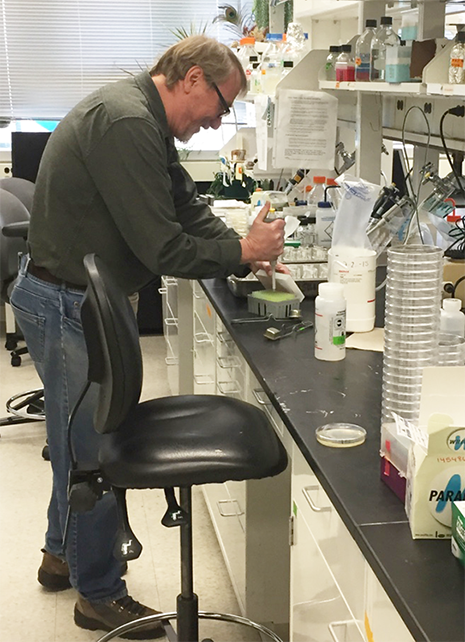 On March 13, 2017: Rich makes the 10,000th transfer.
The Long-Term Evolution Experiment has moved has moved to Texas -- check out the LTEE website
generations of e. coli evolution and counting.
The long term lines celebrate 50,000 Generations
Recent Press about Our Research ...
Also of Interest ...
Miscellaneous Stuff ...